Professional Party DJs for Weddings, Birthdays, Corporate Events and Themed Parties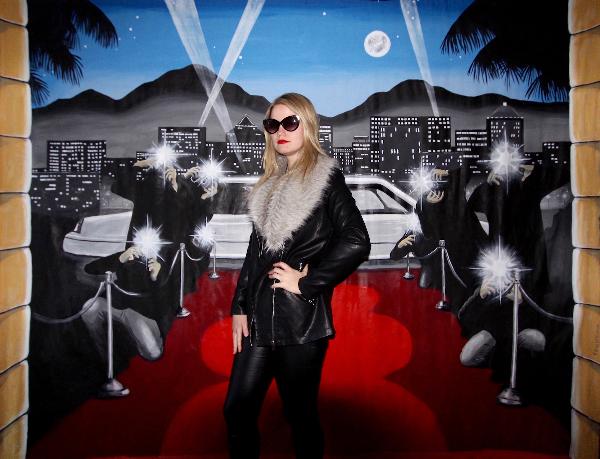 VIP Red Carpet photography background for hire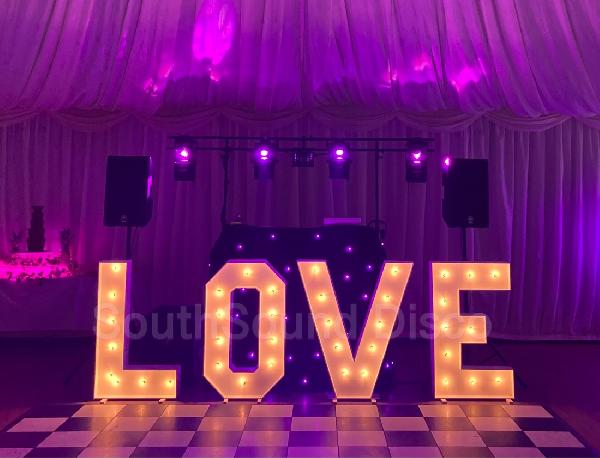 Wedding Disco Hire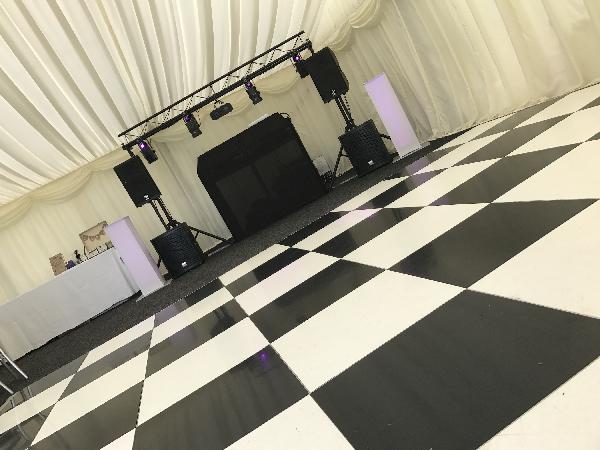 Marquee wedding set up.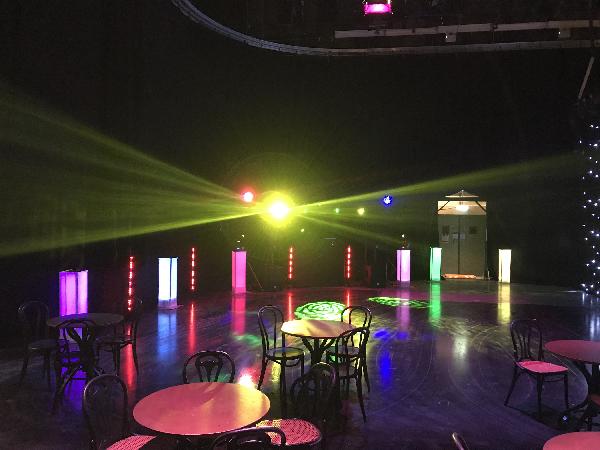 SouthSound large setup in Maidstone Studios for the Jools Holland Hootenanny after show party.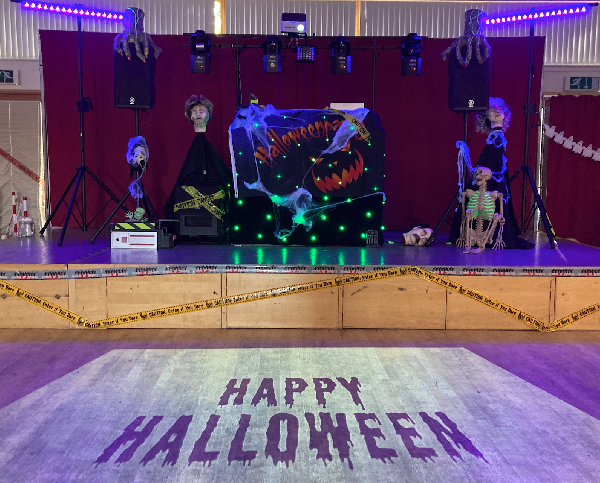 SouthSound Halloween 2021 - Props and moving Images on the dance floor.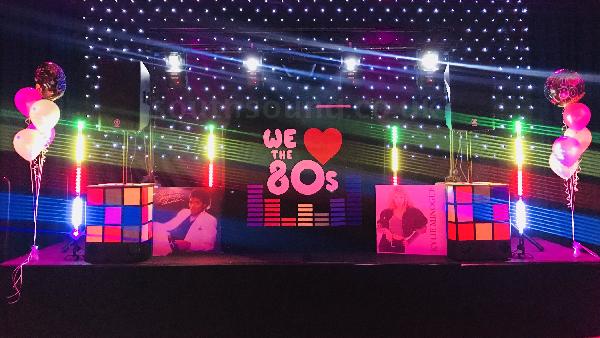 80s theme parties include many of our 80s props (subject to availability).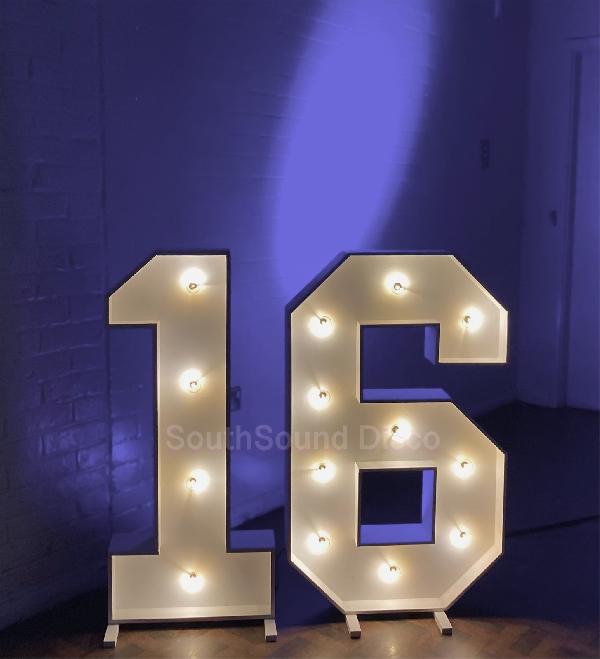 Large Birthday Numbers For Hire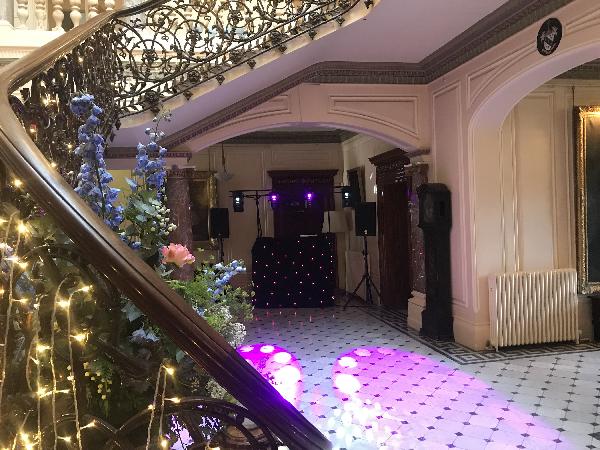 Wedding Disco Setup at Mount Ephraim Gardens in Kent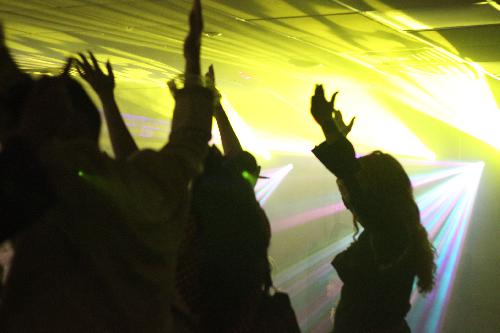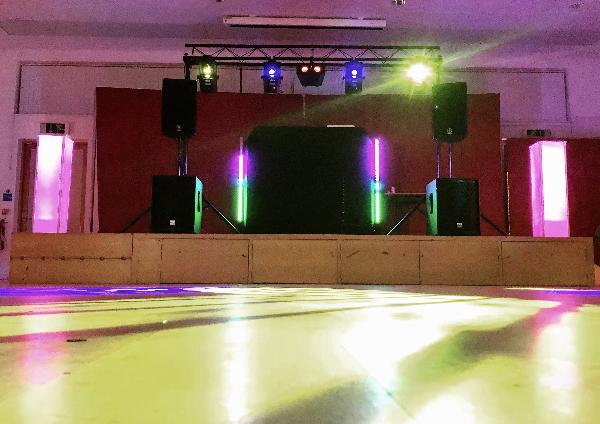 Birthday Party - Rainham Kent.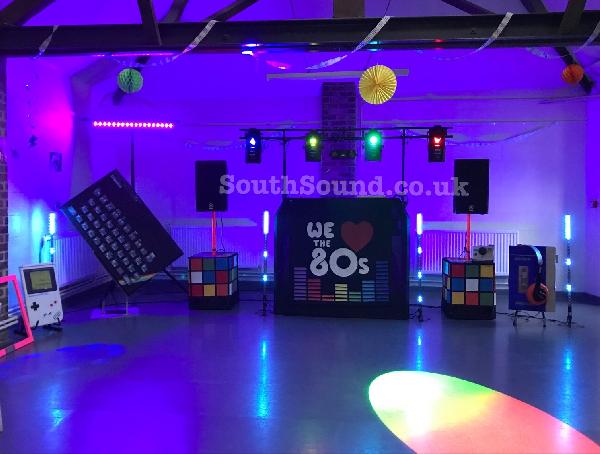 80s Themed Party in Rainham, Kent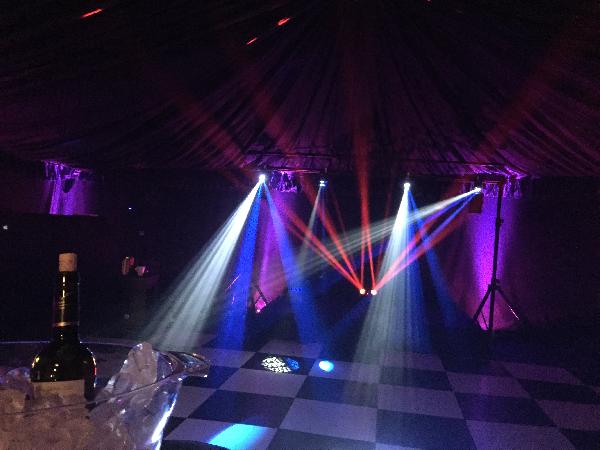 Marquee set up.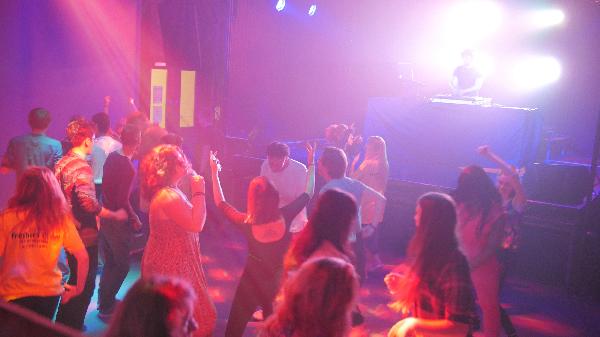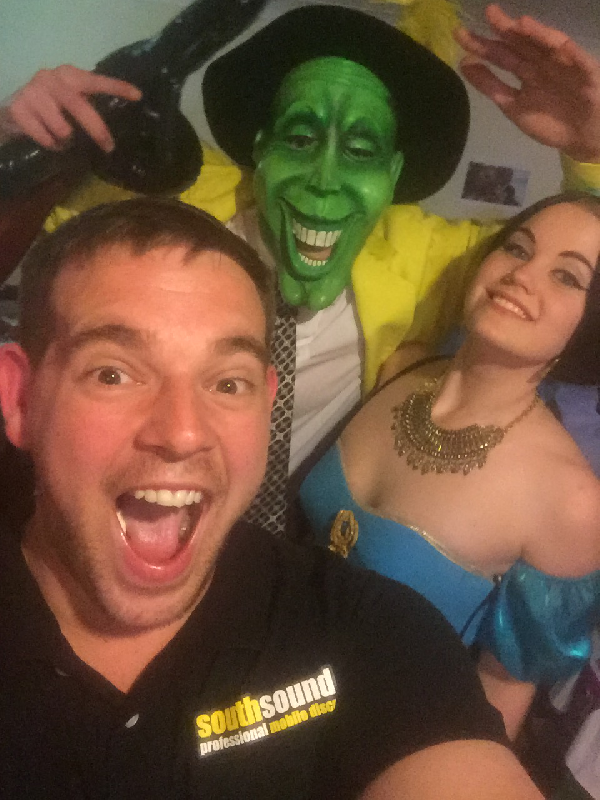 Dave our DJ hosting a fancy dress party.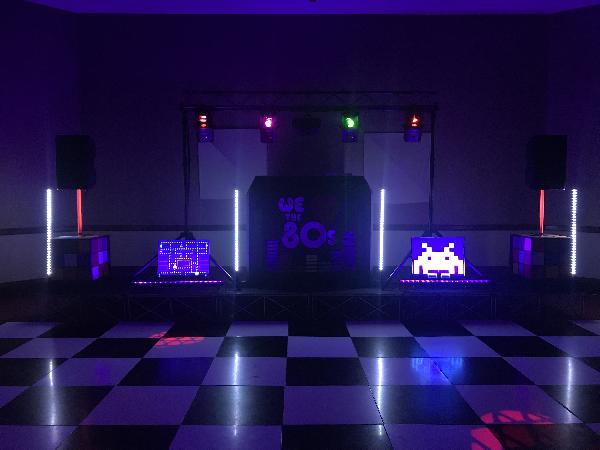 80's Themed Birthday Party