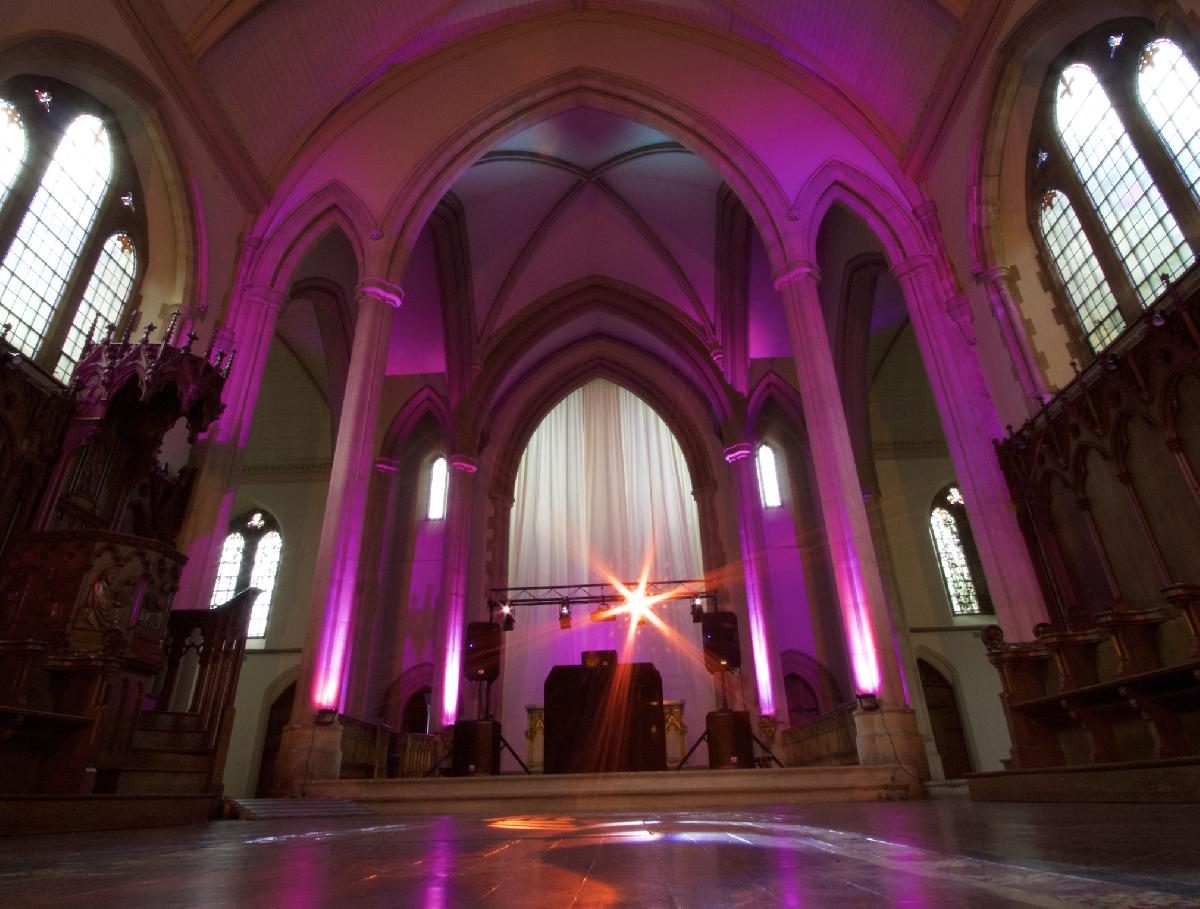 Our music collection spans all decades, our DJs encourage and are happy to play requests made throughout the evening.
You are welcome to supply a list of favourite songs, artists or genres that you wish to be included during the evening.
All quotations include lighting, sound system, music and effects i.e. smoke machine / haze (if permitted by the venue), we assist and advise whenever possible.
All functions booked with us are confirmed in writing and customers always receive a receipt for all payments made.
If your chosen venue requires proof of Public Liability Insurance / P.A.T Certificates, these documents will be produced before the day of your wedding reception.
Setting Up
Setting up early prior to the arrival of your wedding party will ensure distruptions are kept to a minimum, but if this is not an option we can set up after your wedding breakfast / speeches when the venue is usually turned round for the evenings entertainment.
Wedding Speeches
A microphone is available for your use during your wedding speeches (notice & early setup required). Professional wedding venues usually have a microphone for your use during your after dinner speeches but if they do not then we are here to help you with this.
Your First Dance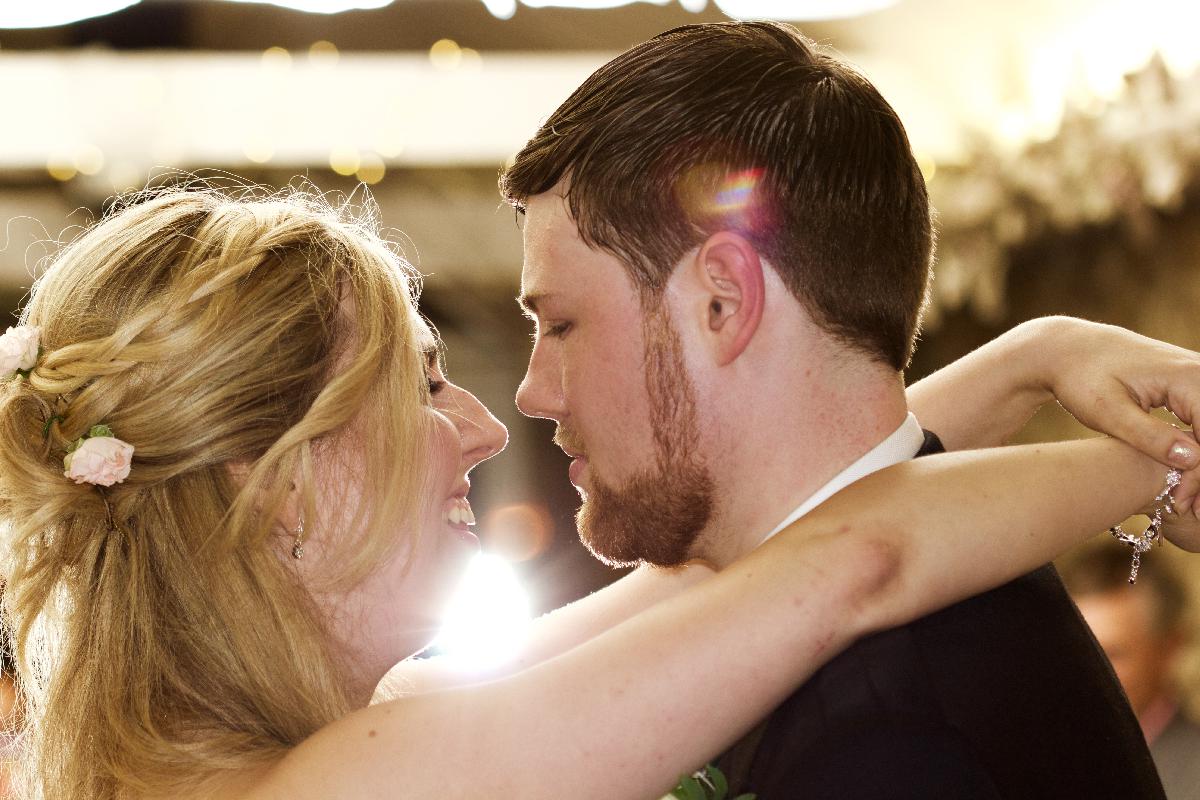 The arrangements regarding your choice of music for your first dance will be discussed prior to your wedding day. We will also ensure that everyone is given fair warning, giving them enough time to have their cameras ready to capture your special moment.
After your first dance, we will play another chosen song and invite your family and guests to join you. If you wish for a father / daughter dance then we will also introduce the father of the bride to the dance floor.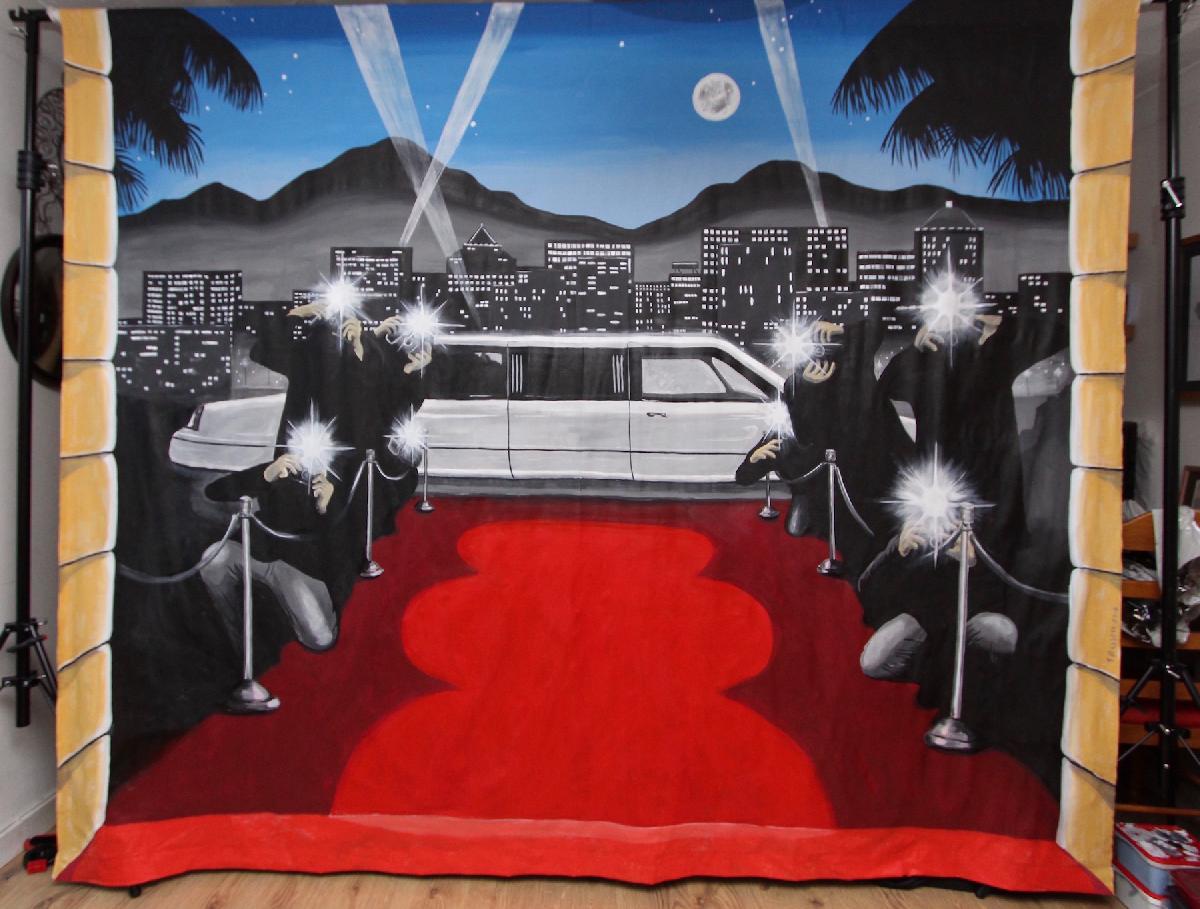 Don't forget we also have our VIP photography backdrop available to hire should you wish to add a little extra glamour and fun.
Measuring 3m x 2m it is large enough for group photos and includes props.
We like to cater for all guests during the evening and are happy to respond to requests made.
We pause the music to announce the cutting of the cake and, should the bride and groom depart early, we can gather your guests together for their farewells before their departure.