Themed Photo Backdrops
For a small additional fee large hand painted photo backdrops are available to add extra fun to your party, complete with a large selection of props especially made for SouthSound for you and your guests to enjoy.
Themes Currently Available
Summer / Beach Party :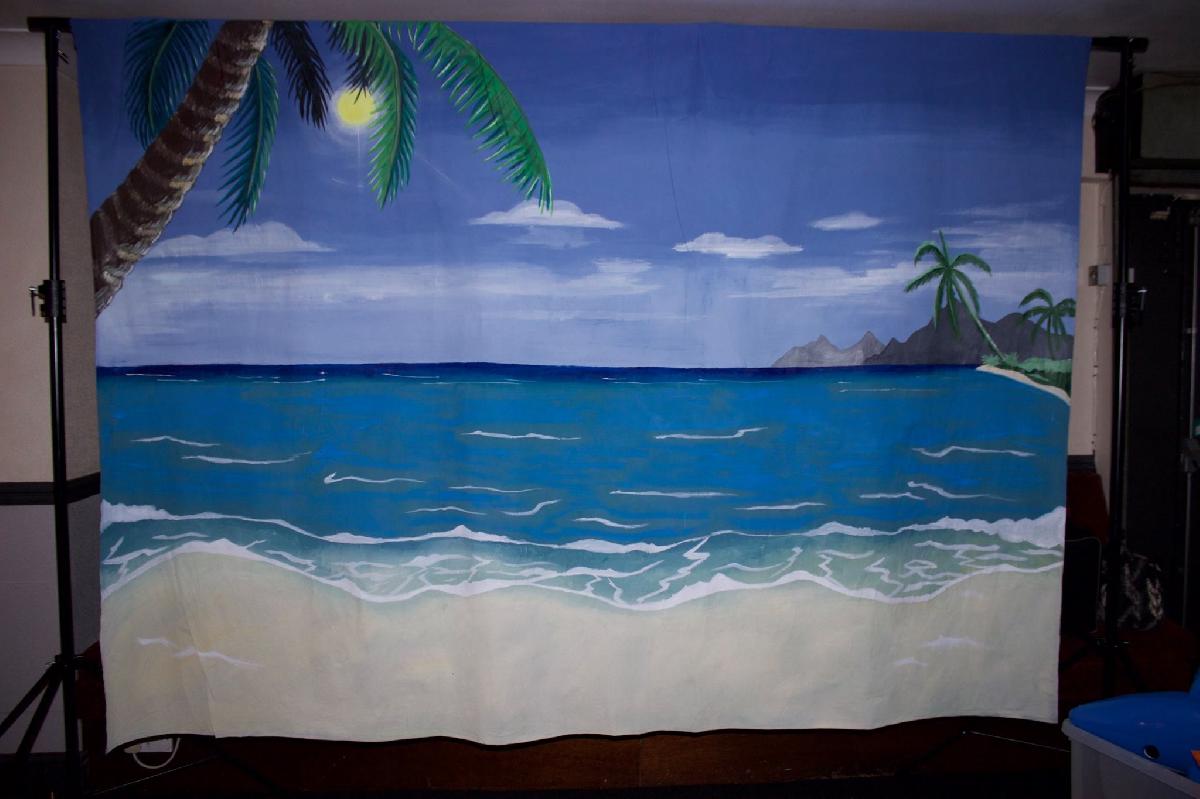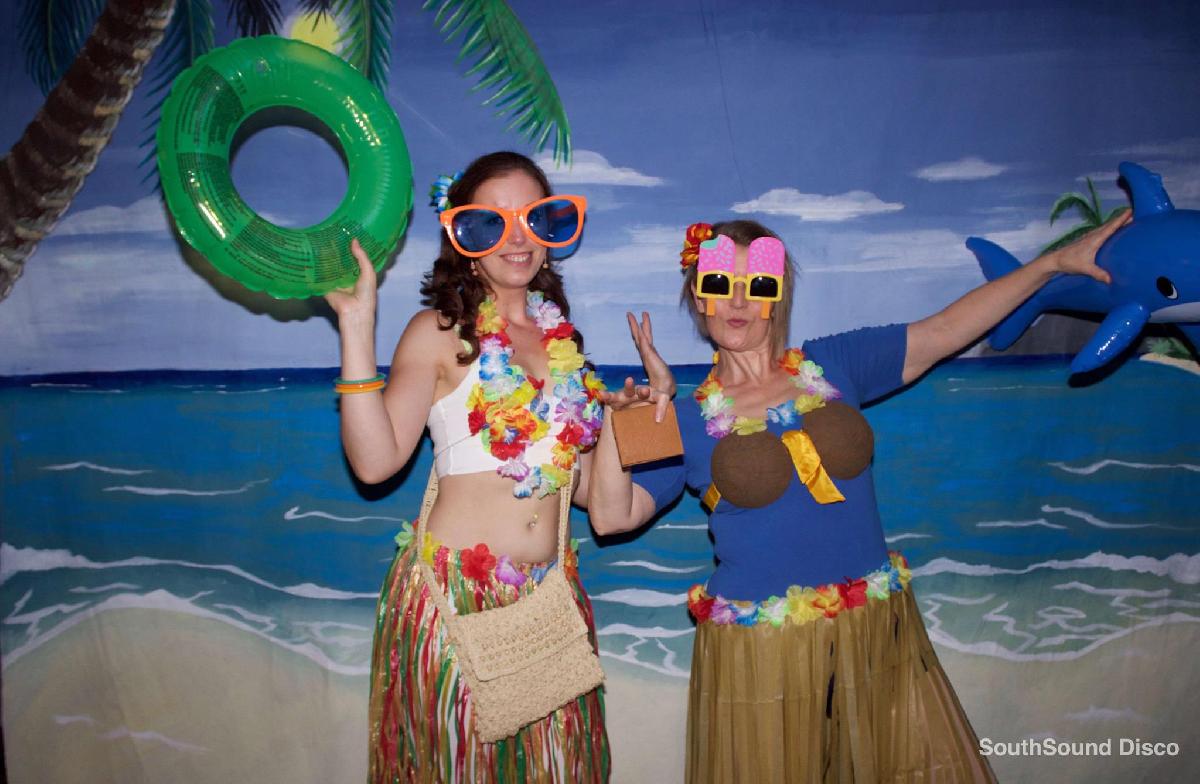 Hiring any of these backdrops also include a 3m x 2m framework and props.
Halloween / Horror :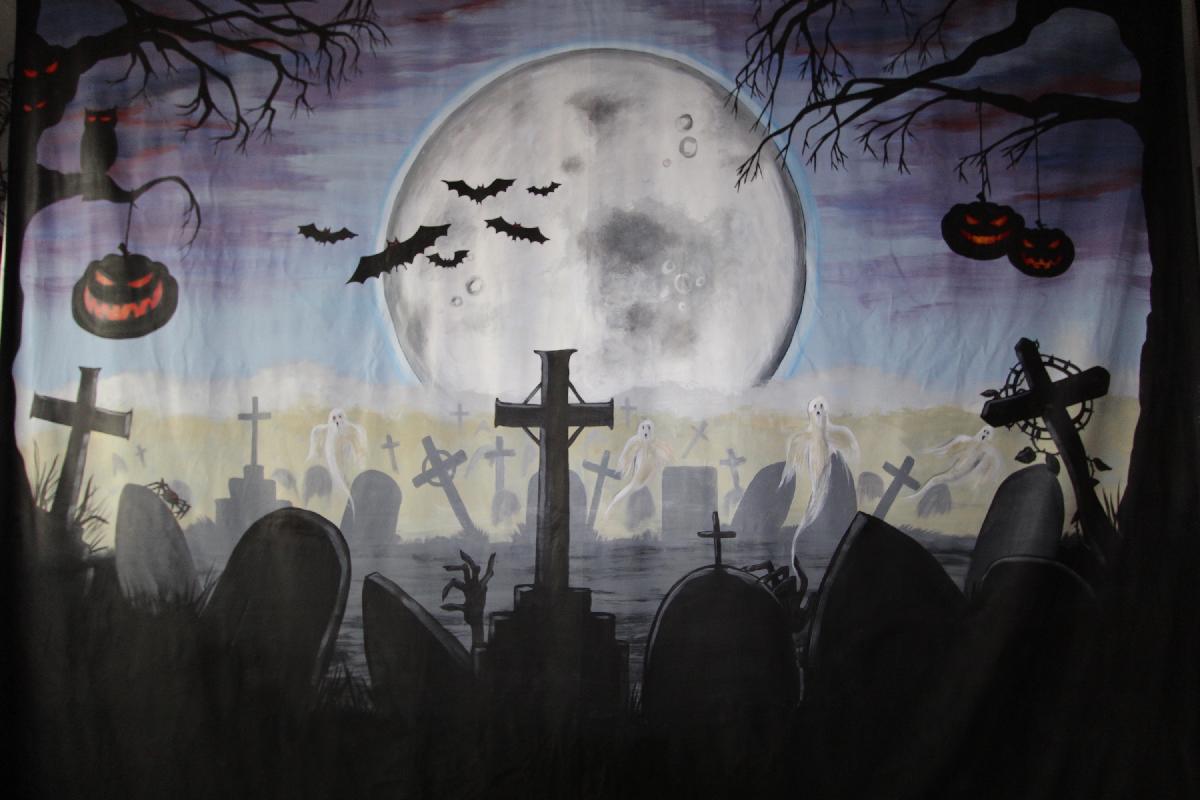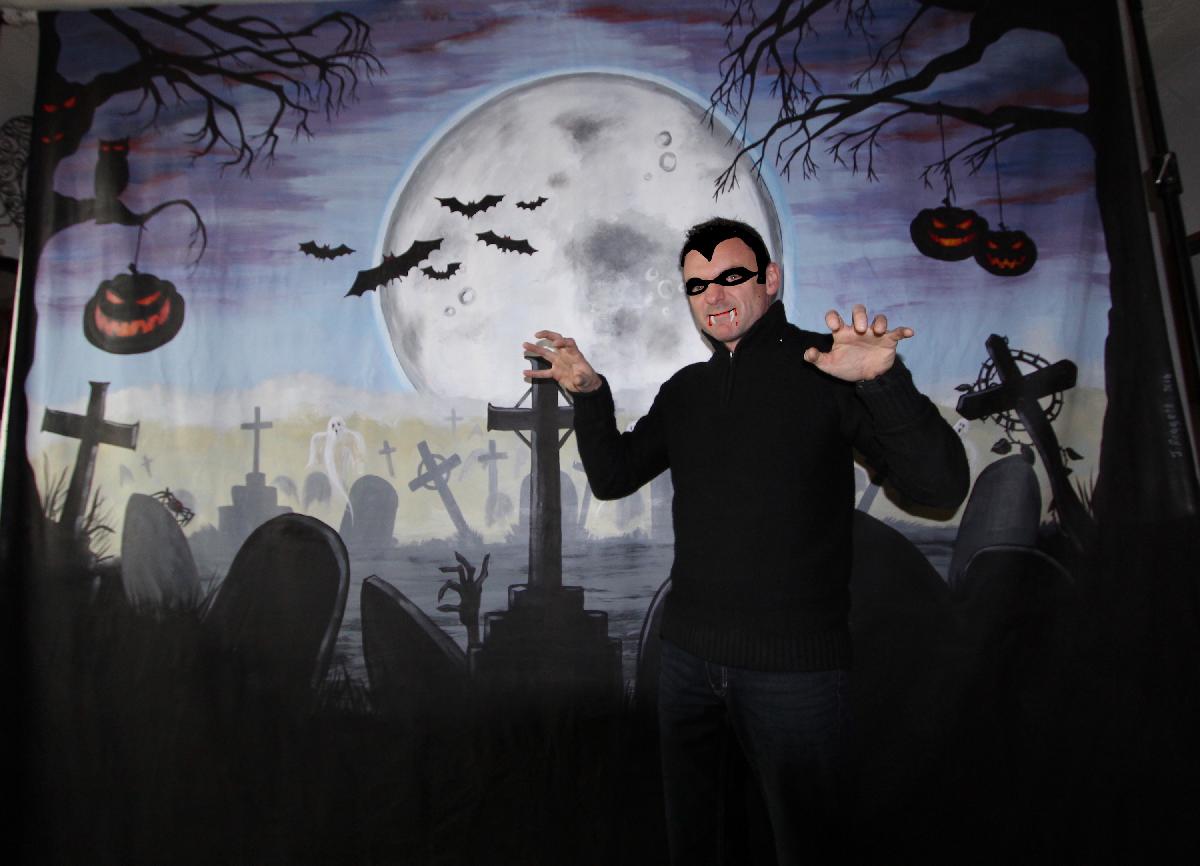 We can also provide a photographer for the evening to take photos for you (subject to availability & extra fee applies). Digital photos will be available to download shortly after your function if our photographer is used.
VIP / Red Carpet / Movie Theme :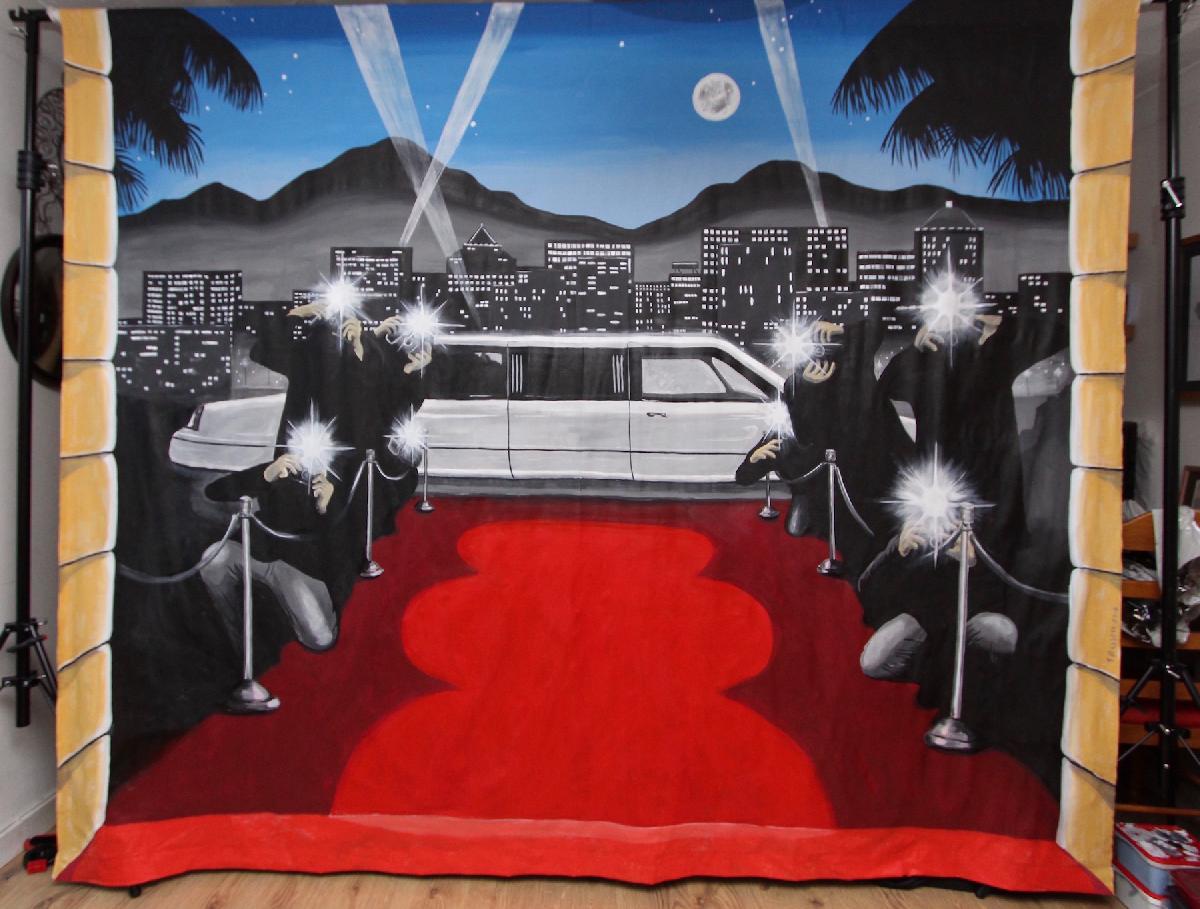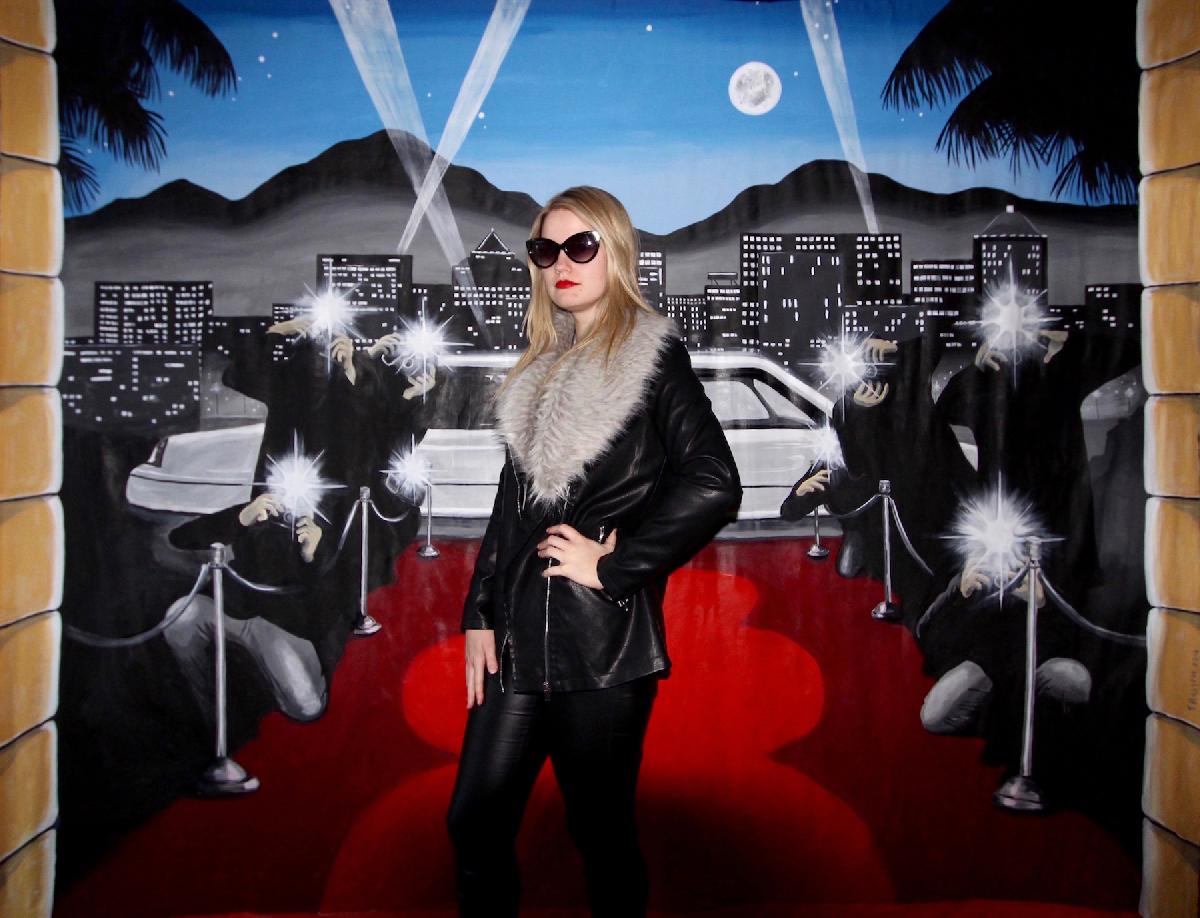 If you are planning a themed event, we can have one created for you if we are informed well in advance.
Summer Themed Peep Board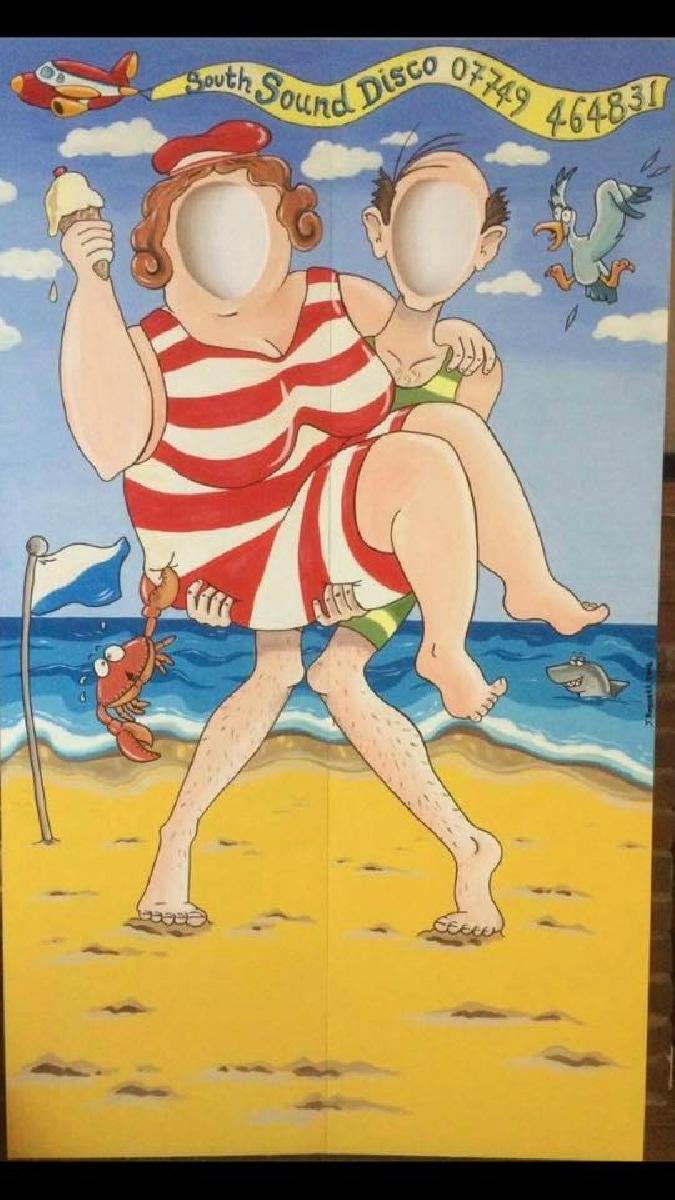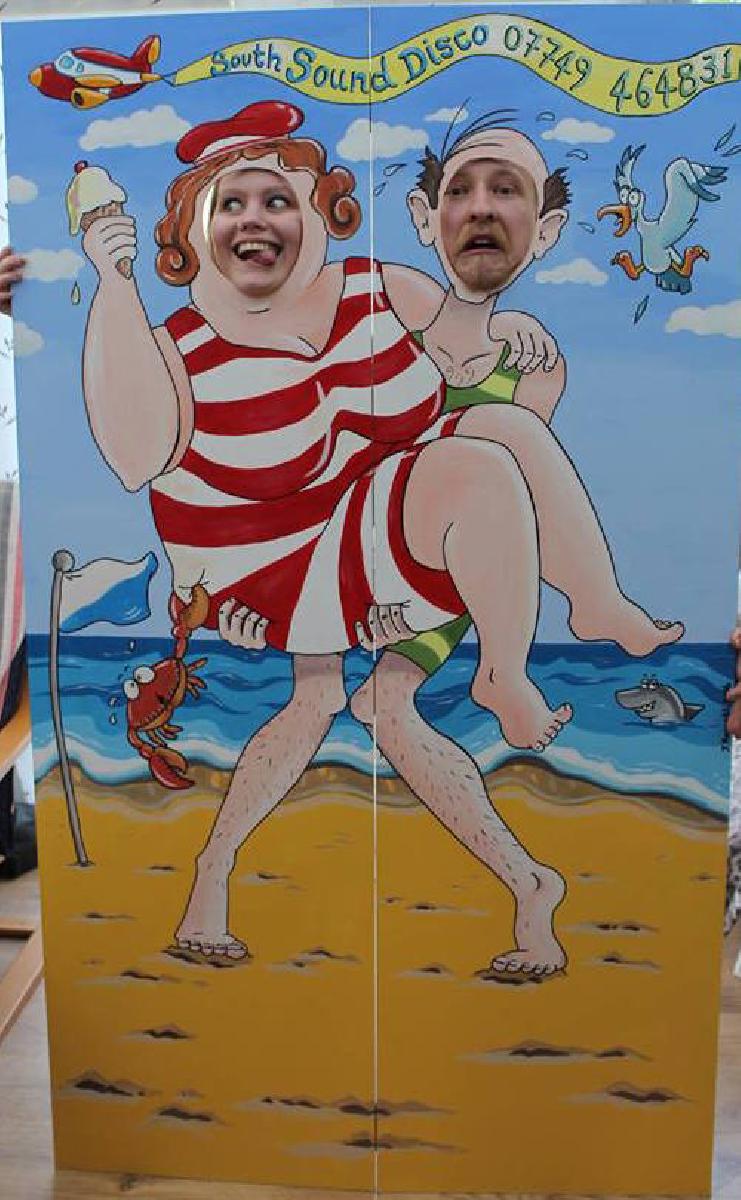 For a bit of traditional British seaside fun!
Free standing peep board for your beach themed party, also popular at seaside wedding receptions.
Can be used for you to take your own photos or we can supply a photographer for the evening (subject to availability), or you can hire your own.
Digital photos would be available to download shortly after your event at no extra cost (if our photographer is used).
Halloween Props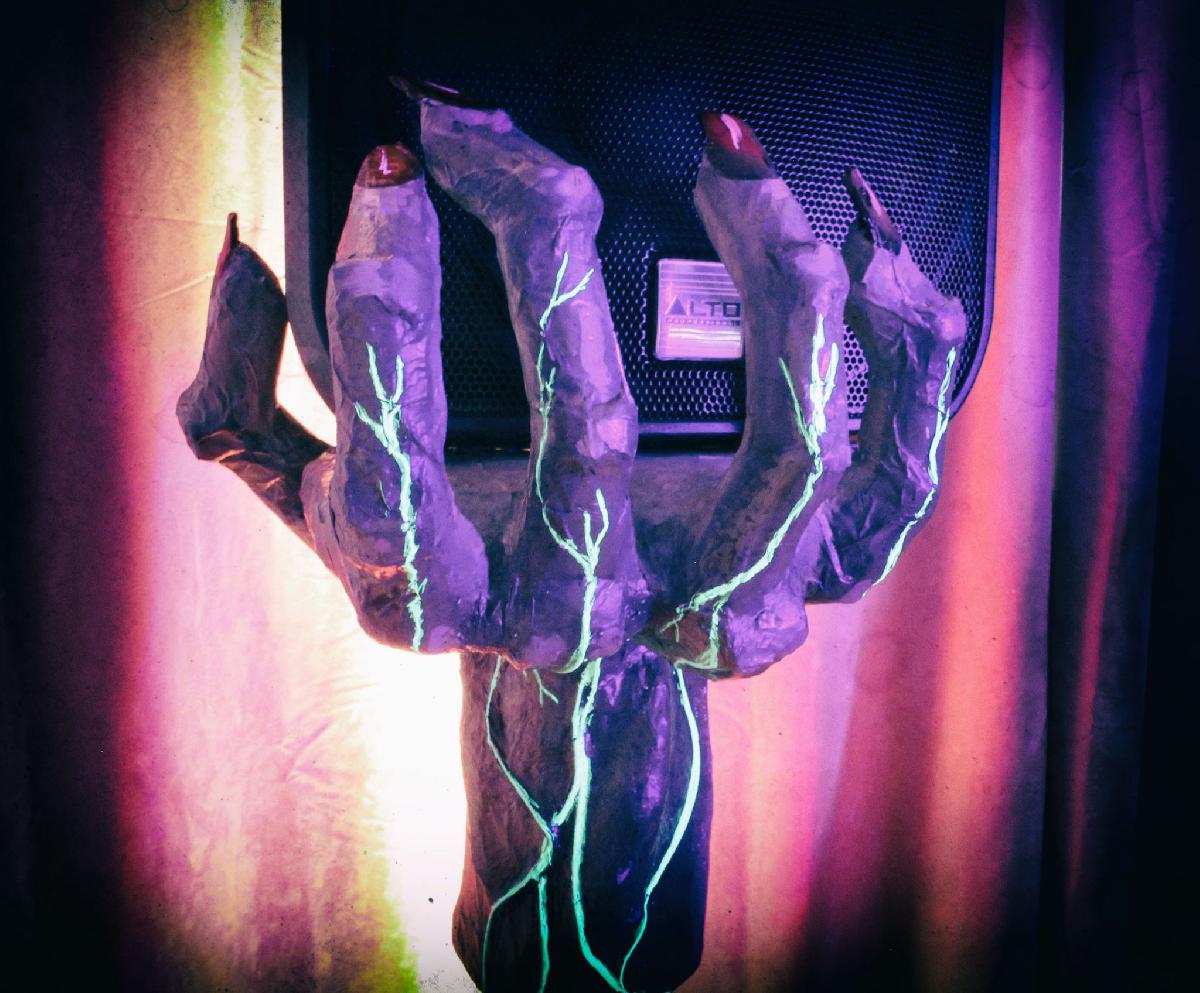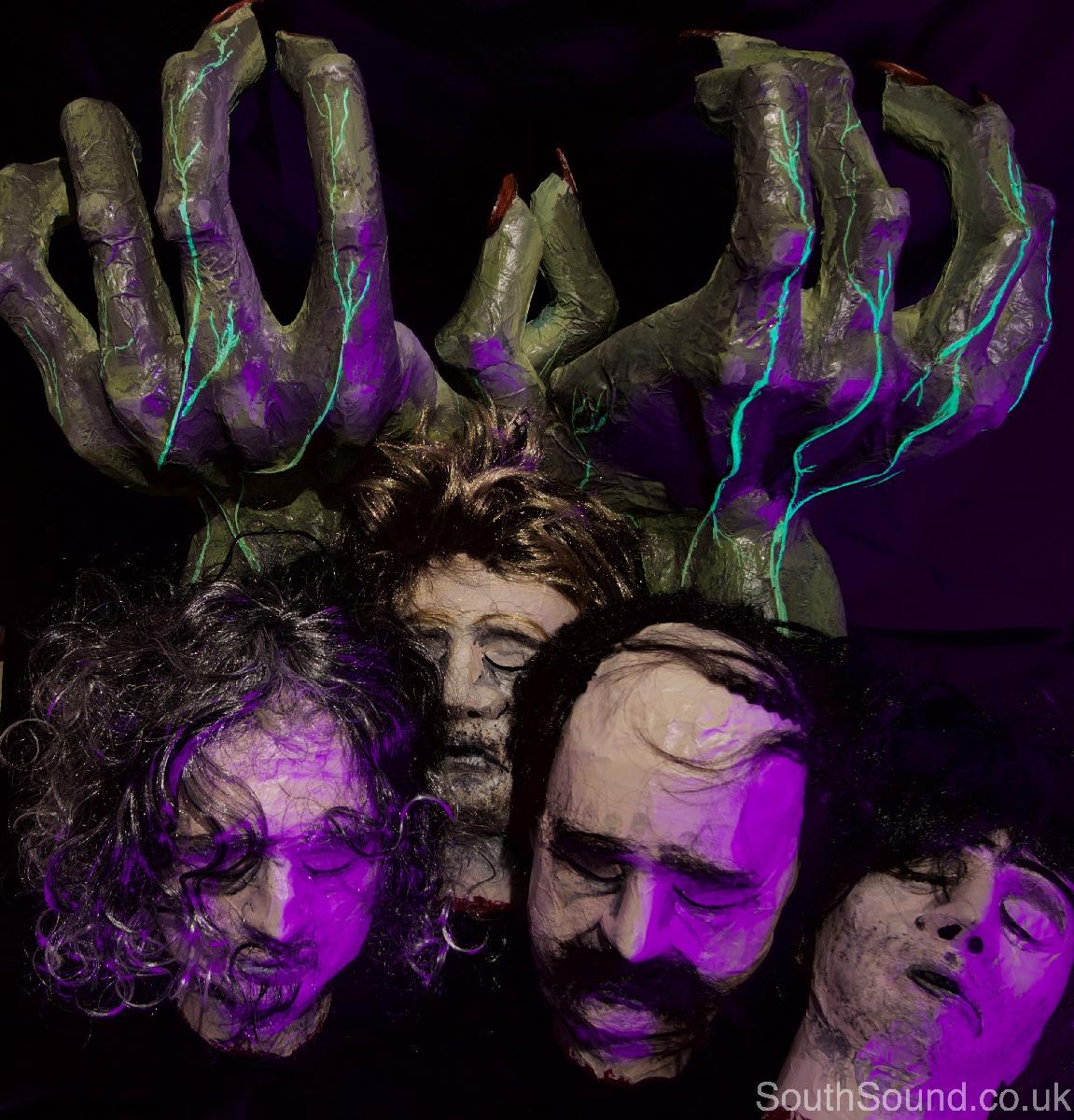 For extra halloween fun you can have our large monster hands, severed head props and ultra violet lighting included at your party. (subject to availabilty).
Themed Party Props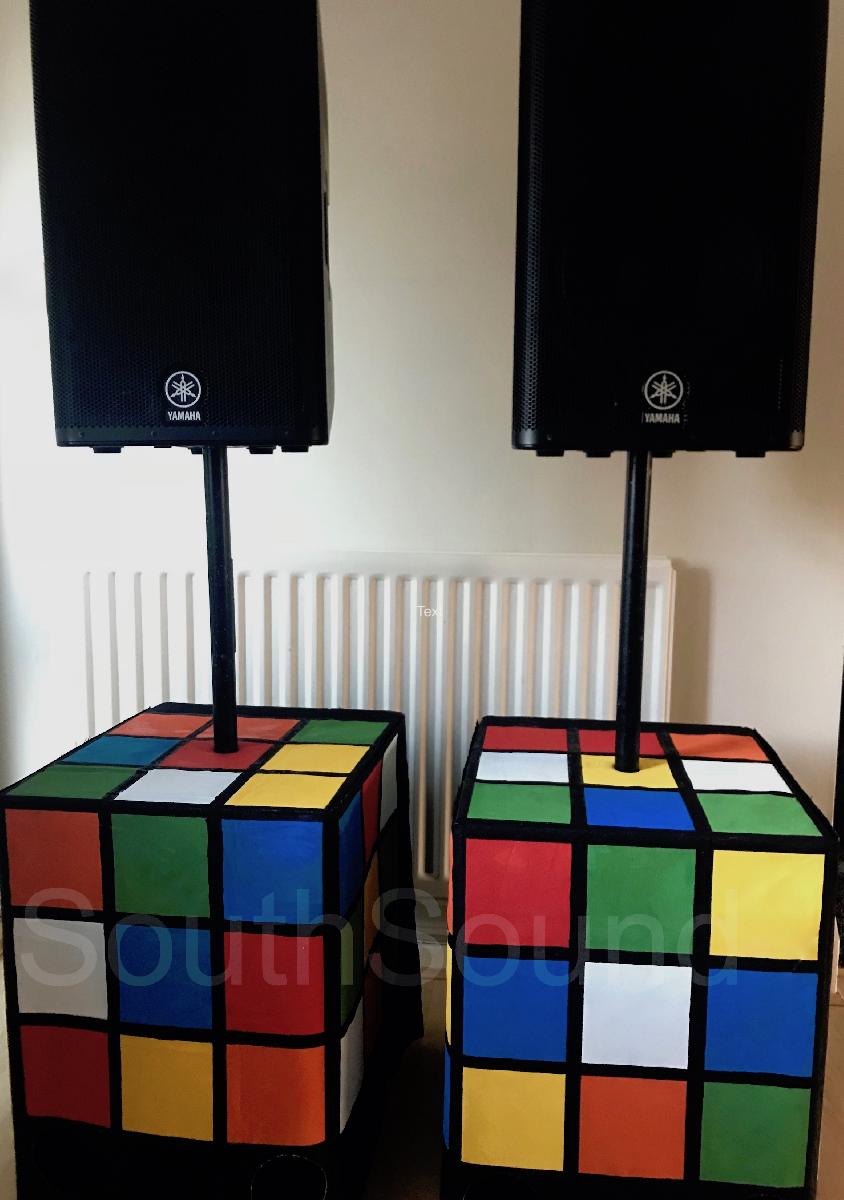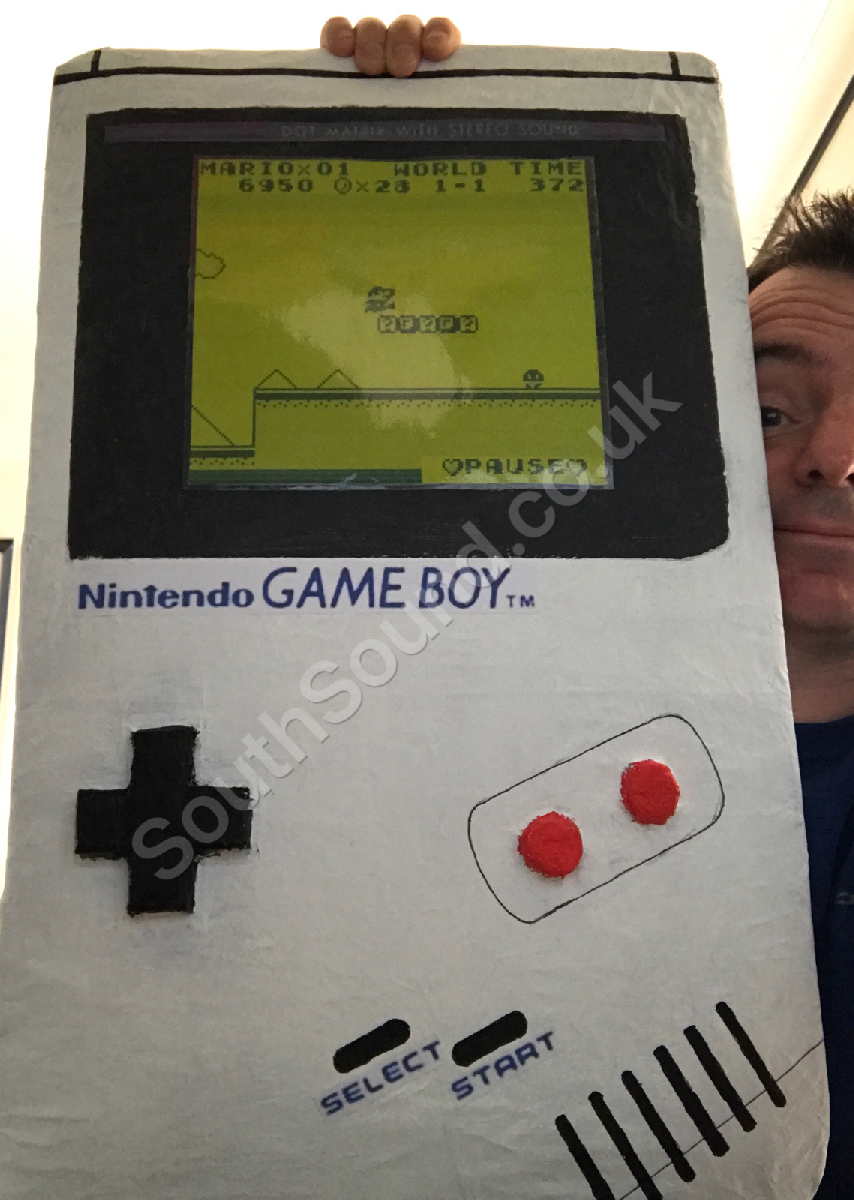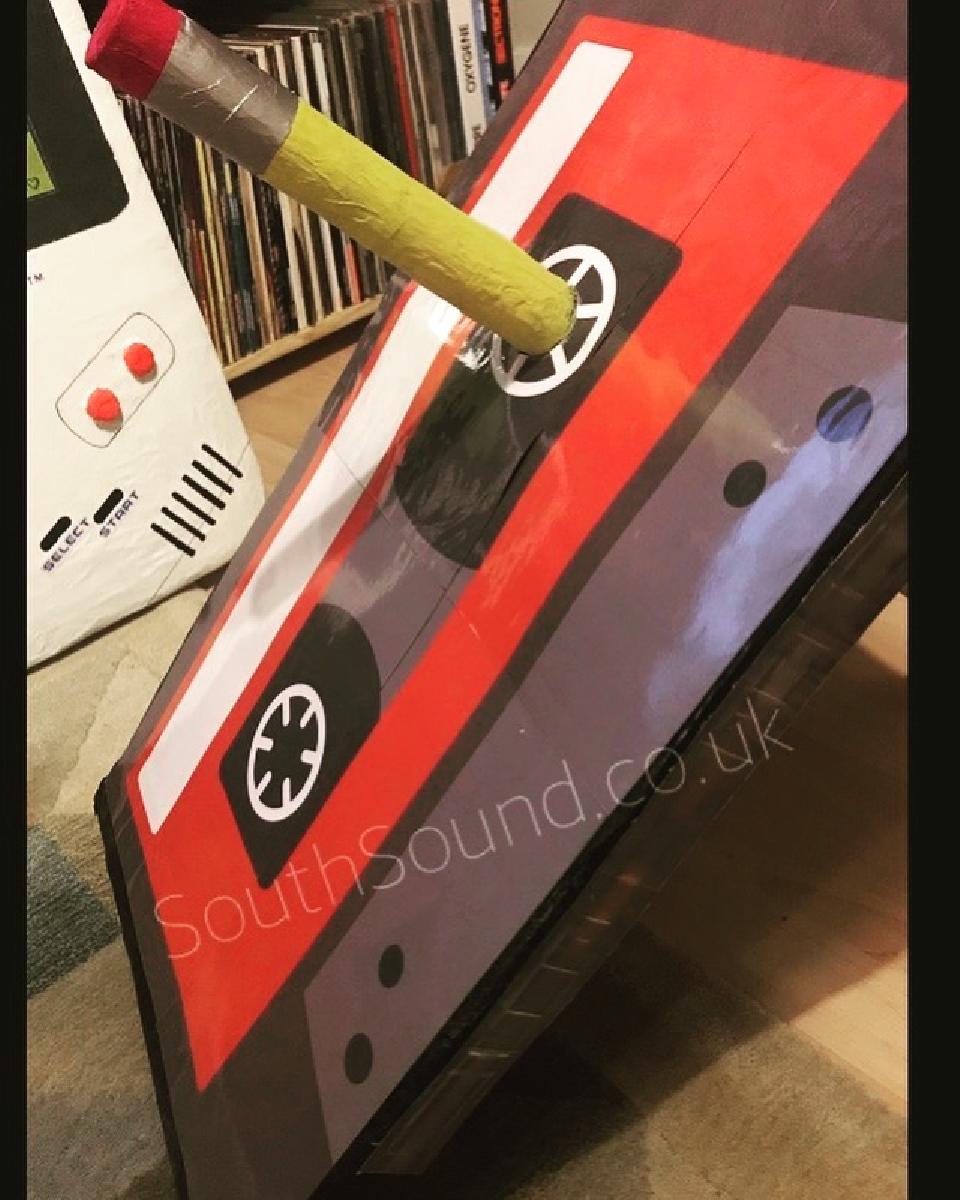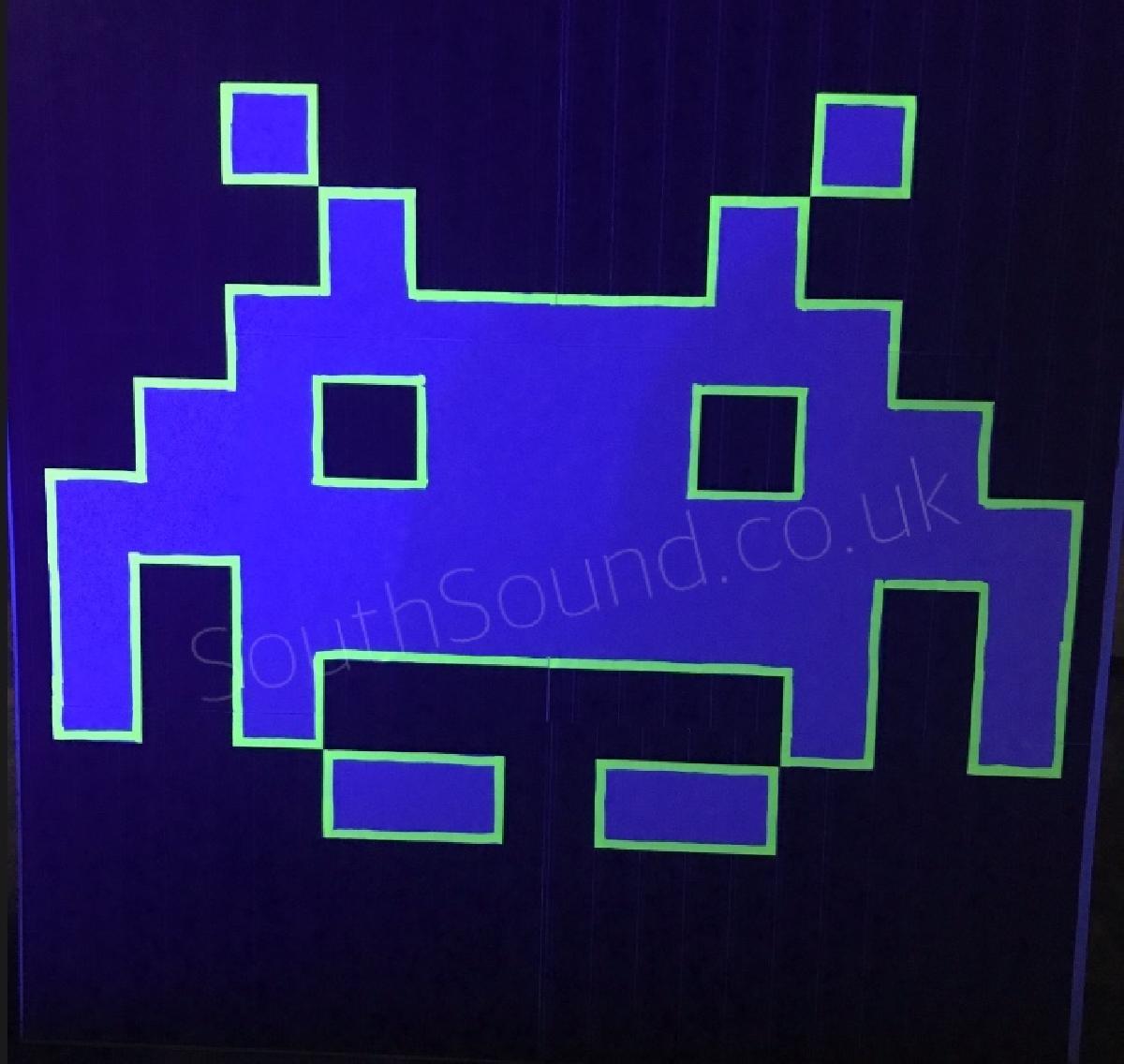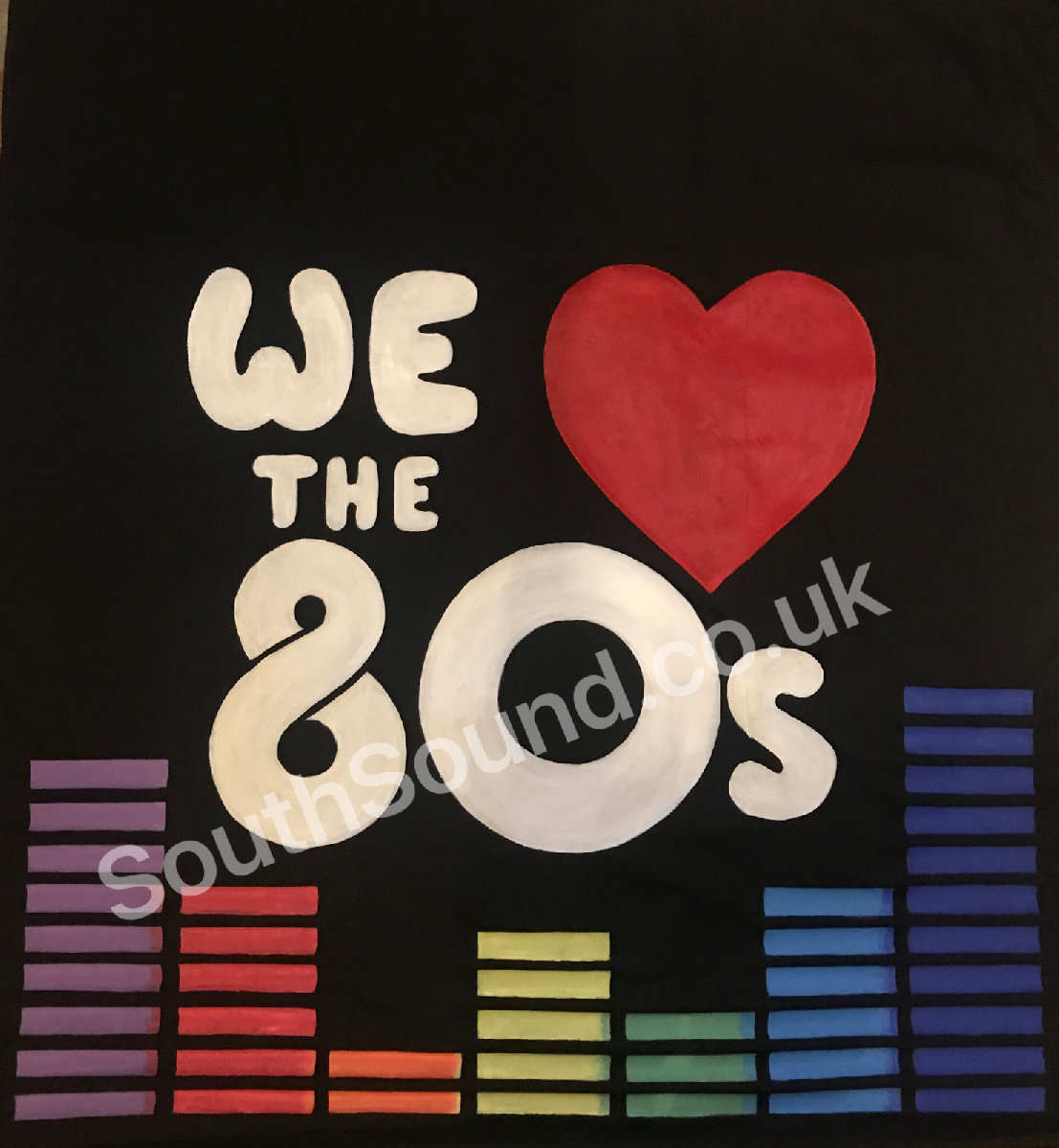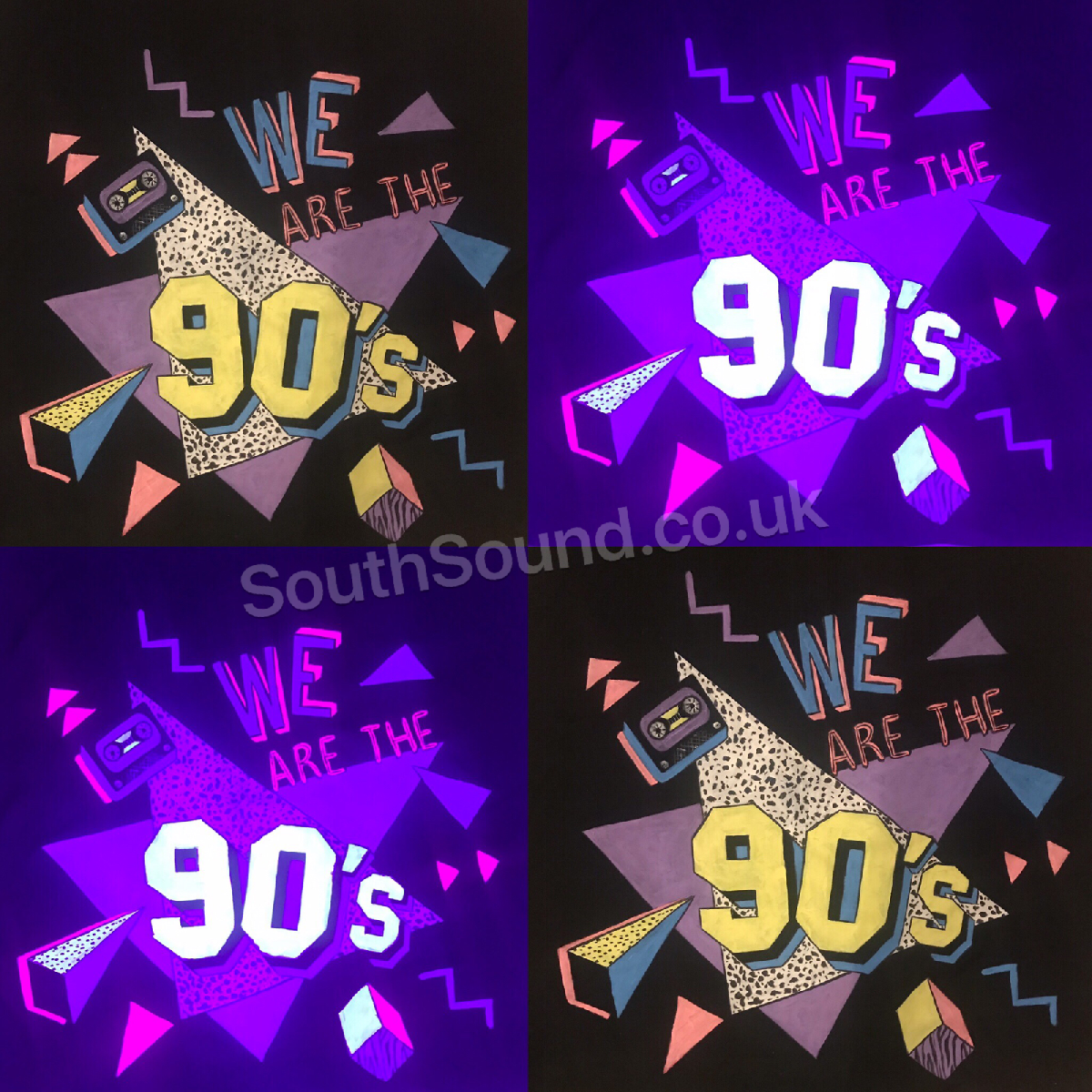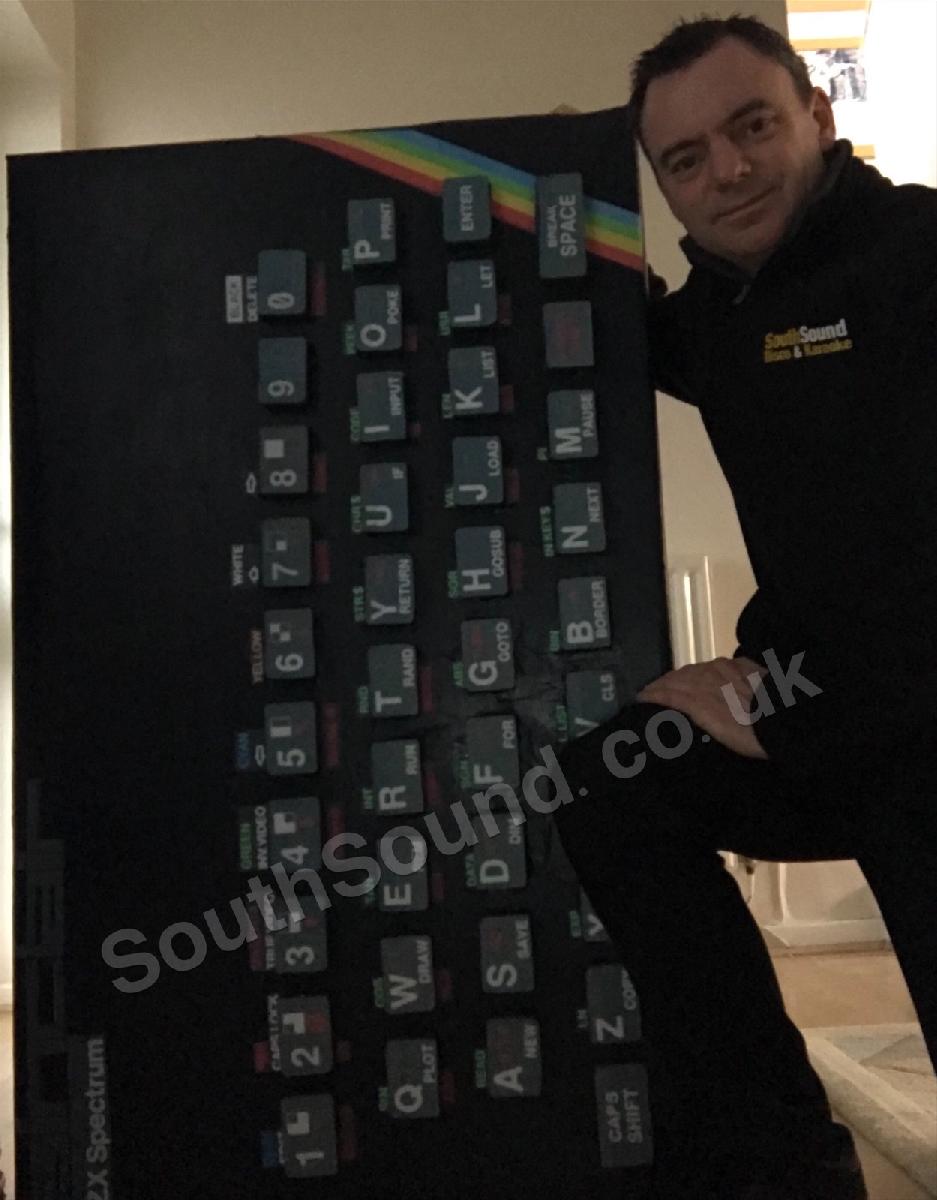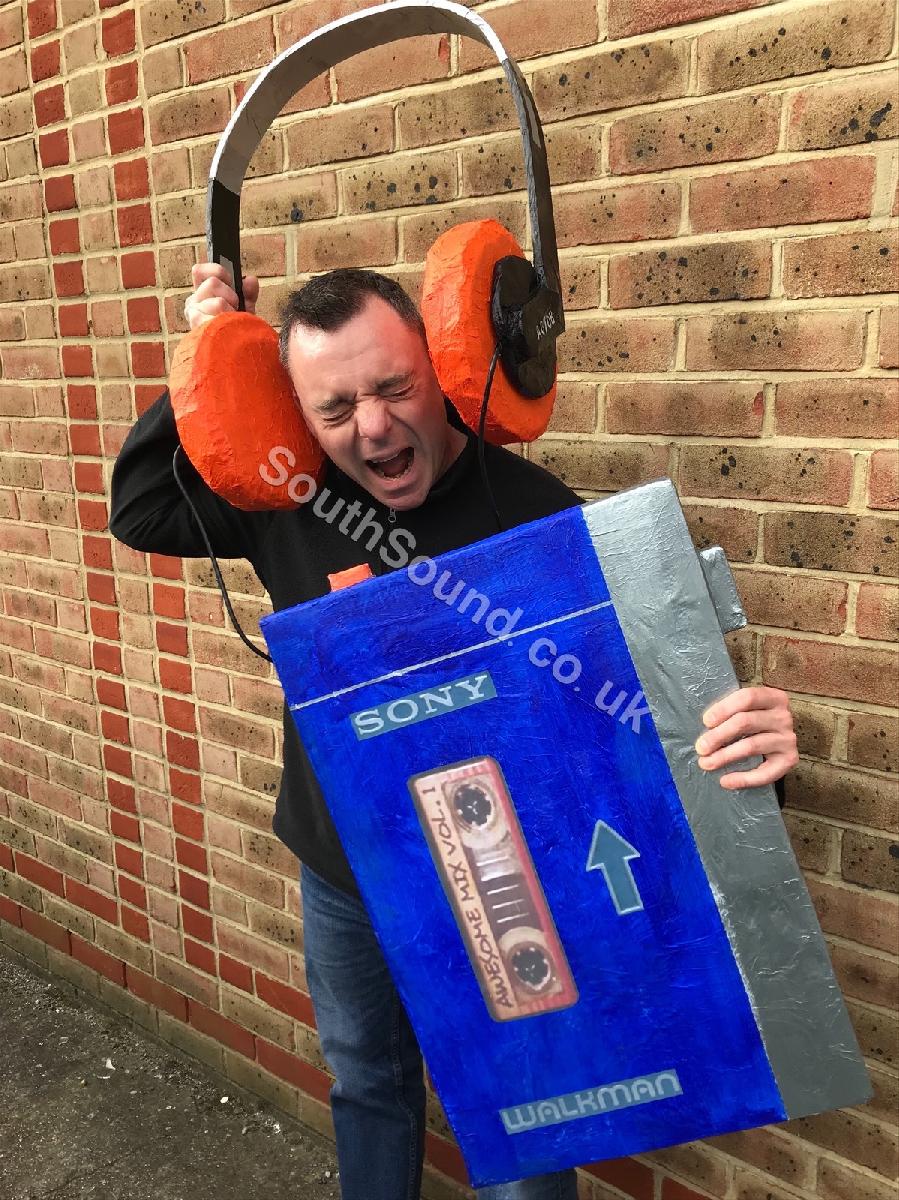 Themed Party Setups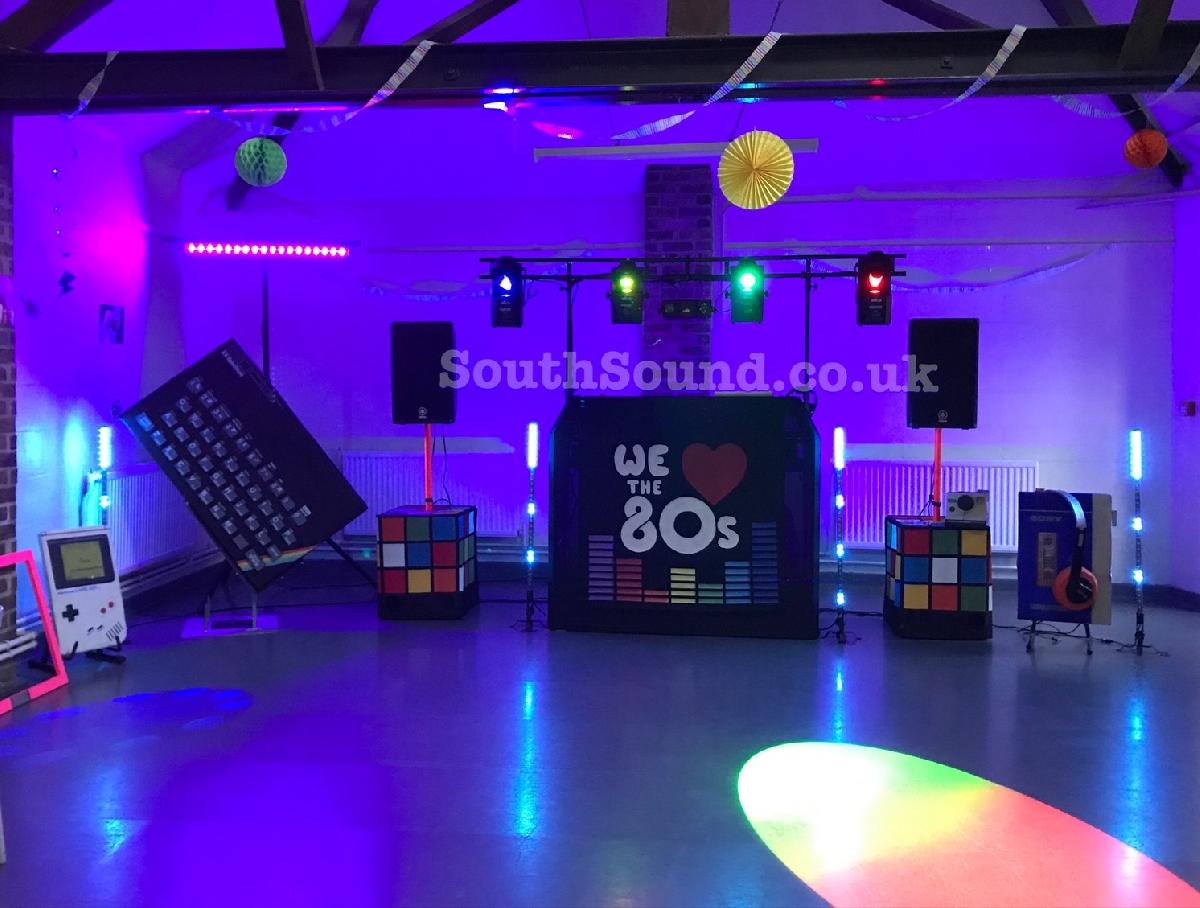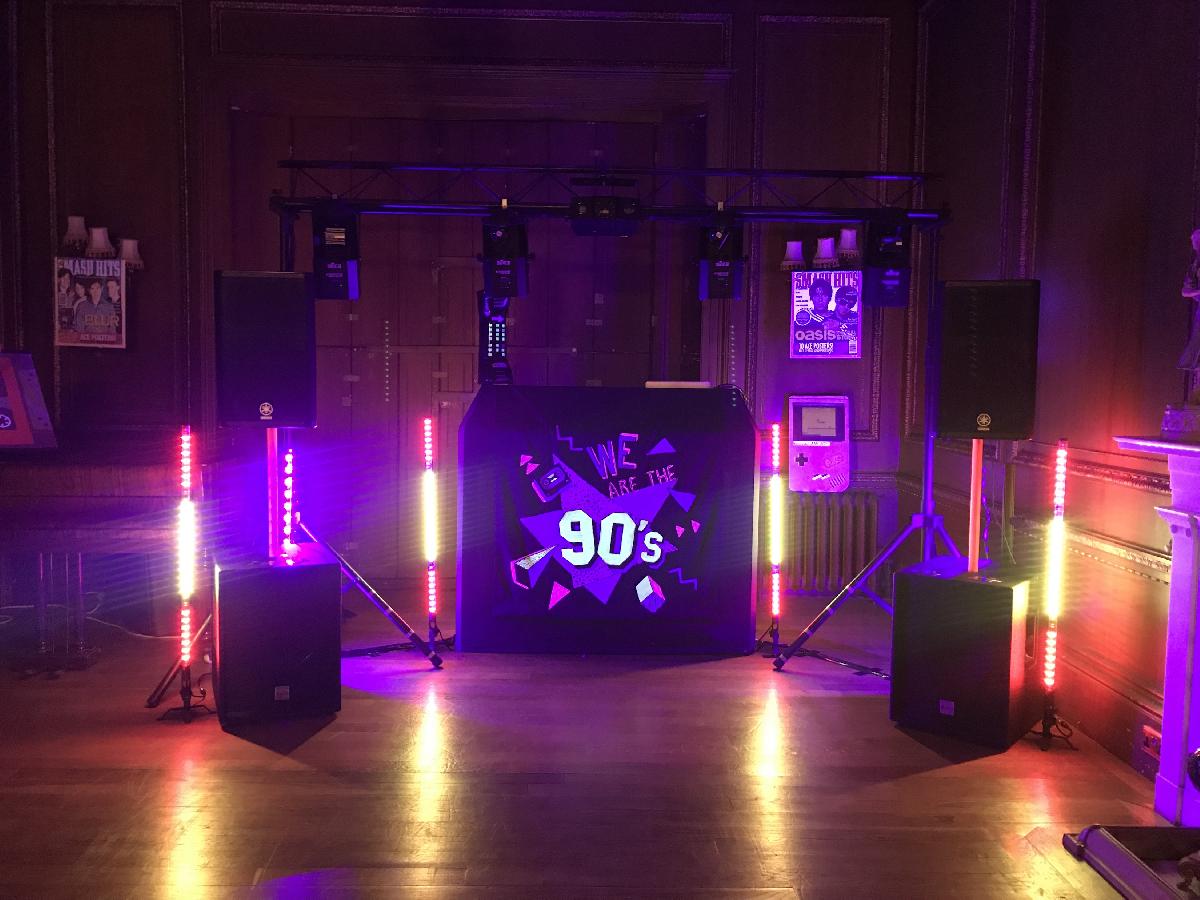 Above are just a small selection of props that are displayed around the disco equipment at your themed event and guests are welcome to have their photo taken with them.
All of our large props are handbuilt by SouthSound Disco making them all unique to us. They are also made from materials that are destined for landfill.
Red Carpet Hire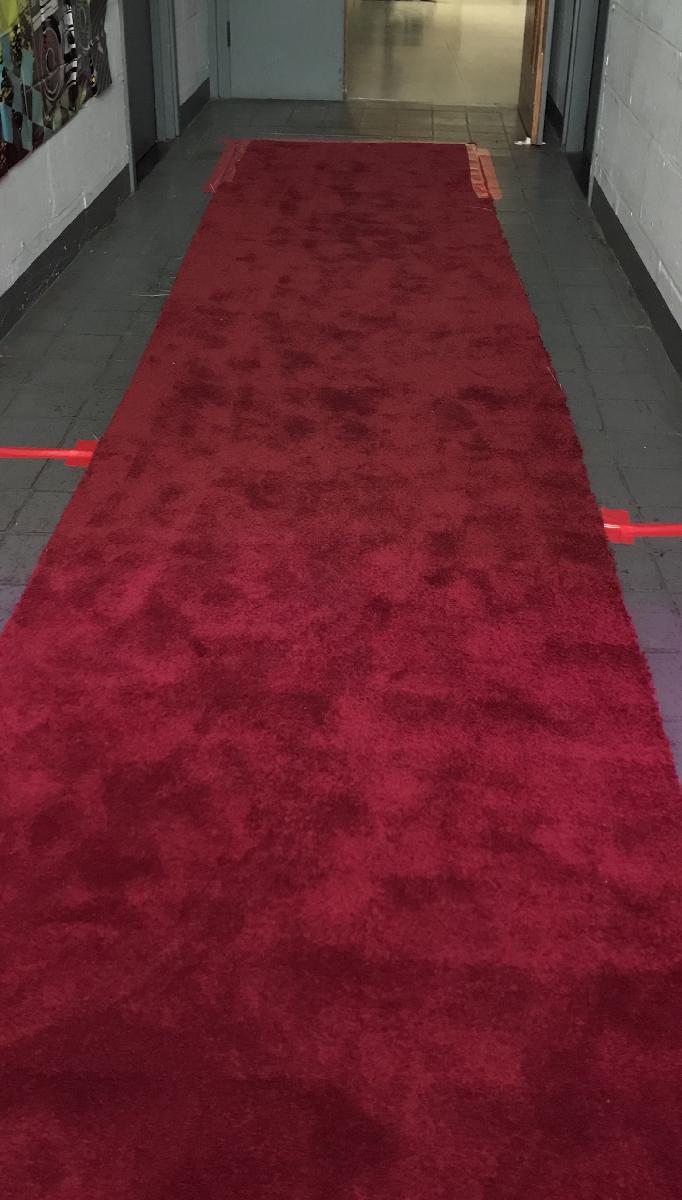 Red Carpet Hire - High Quality, Ideal for Proms, Weddings & Birthdays (measures 1 metre x 5 metres).
Ice White Starlit Wedding Backdrop Curtain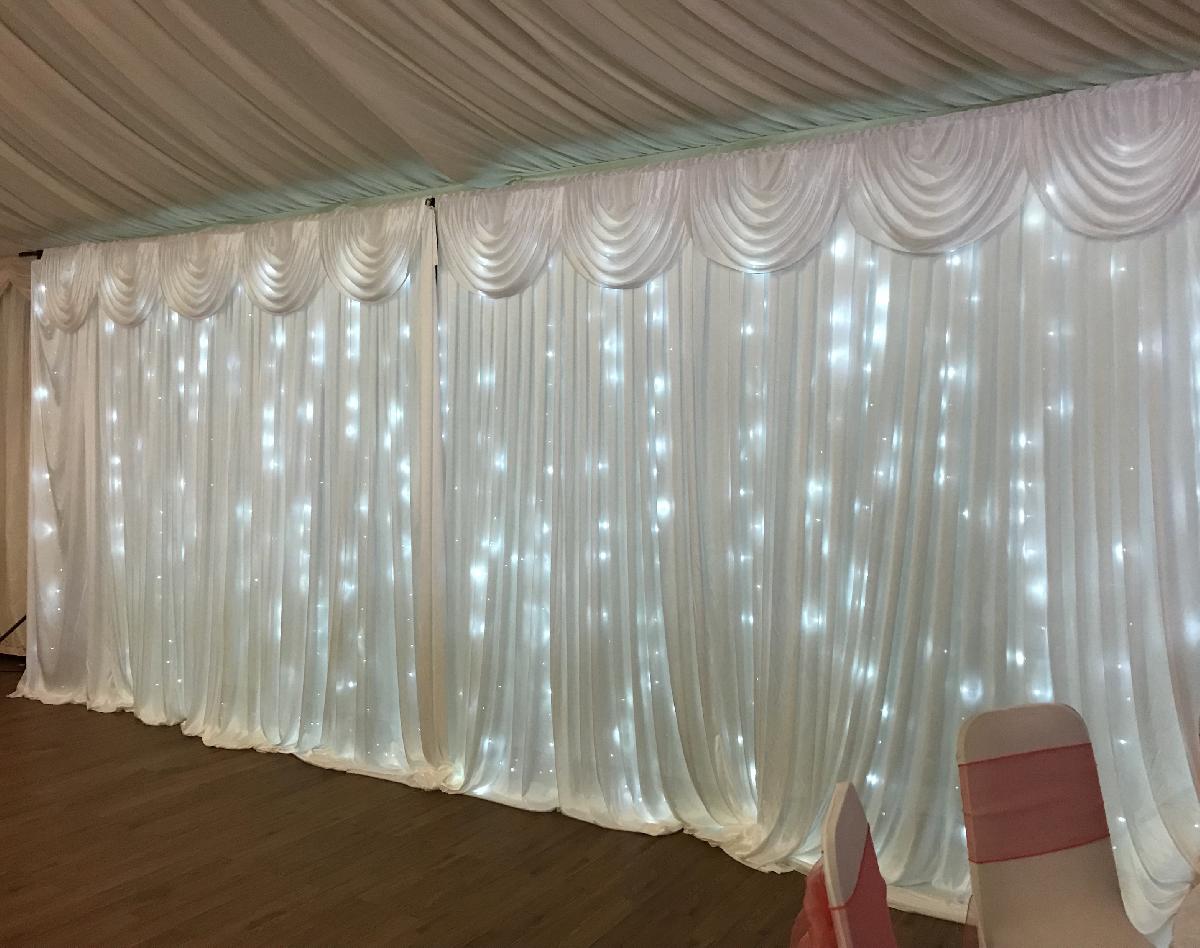 Our white LED backdrop is ideal for your wedding behind your head table, dance floor or behind your entertainment, measuring 6 metres (w) x 3 metres (h) it hides any unsightly wall decor (wallpaper, light fittings, radiators etc).
Hire includes delivery to your venue, installation and dismantle. We also hand steam the curtain to ensure it looks perfect. The LED's can remain static, fade in / out or twinkle at a range of speeds.
For pricing info please contact us via our
contact page
with your requirements.
Confetti Cannons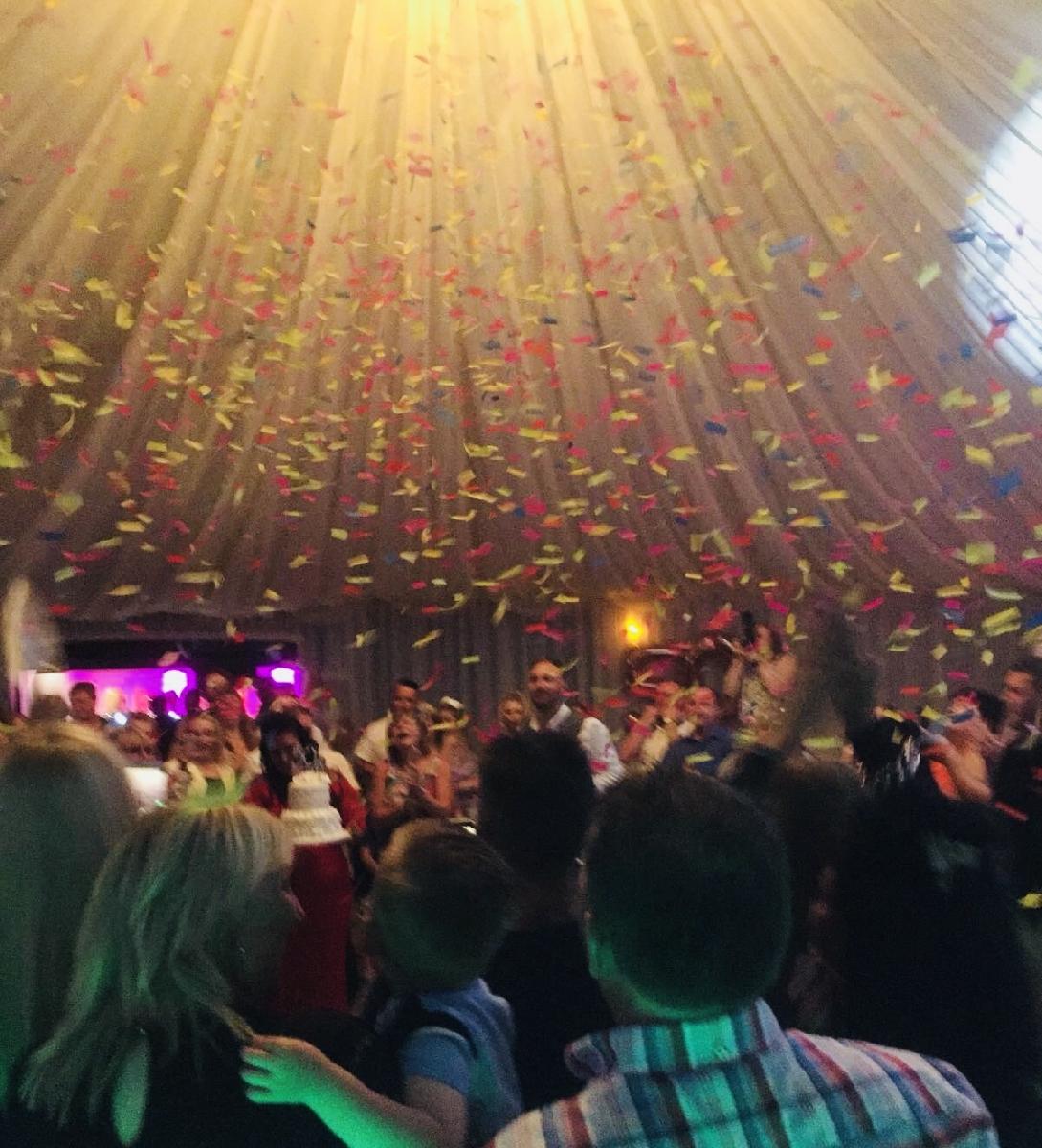 Our confetti cannons are proving very popular adding that extra wow factor at your party.
We also bring brooms, brushes and a industrial vacuum to clear up after your party.